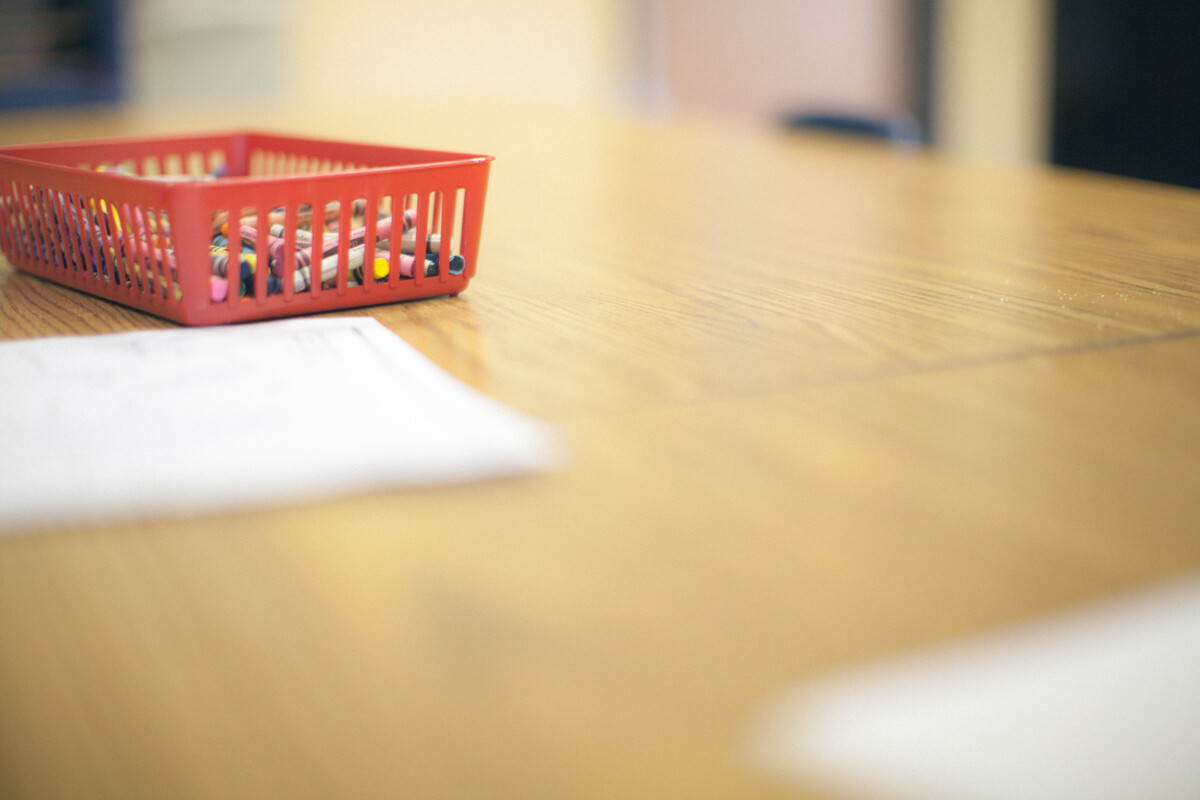 KIDS
WE WANT TO PARTNER WITH PARENTS AS WE TEACH KIDS AND STUDENTS TO HAVE HEARTS THAT LOVE JESUS, MINDS THAT THINK LIKE JESUS, AND LIVES THAT FOLLOW JESUS.
This ministry serves the little ones in our church family, from infants to kindergartners. The Preschool Ministry is located on the first floor of our Children's Building. Please bring your baby or preschooler to the Welcome Center to check in on Sundays and Wednesdays.
Students
Over 300 kids and students come to Wilmer every week because it's a place they can have fun, hang out with friends, and hear life-changing truth about God and His love. With everything that's going on, you can be sure there's a place for your child or teenager to connect at Wilmer.

Explore this section to find out more about what's going on in each age group, then come join the fun!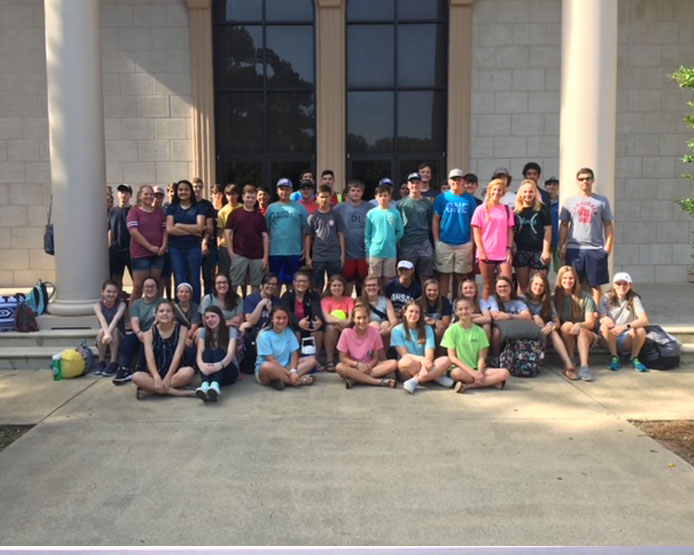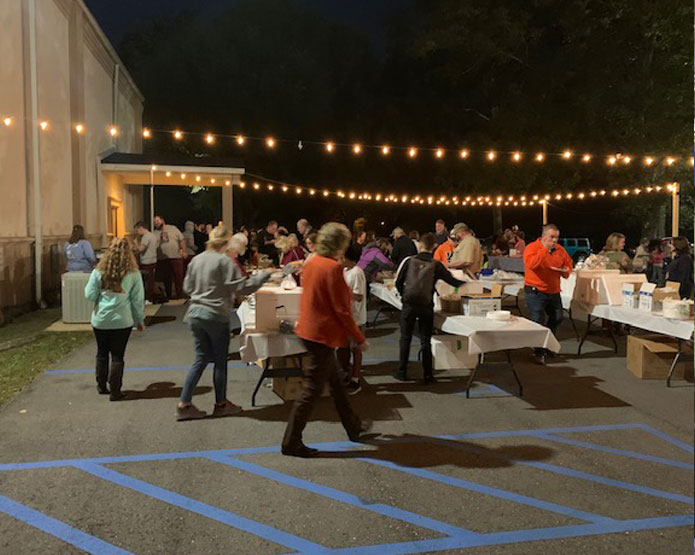 Adults
WE WANT TO HELP EACH ADULT LOVE JESUS, LOVE PEOPLE, AND MAKE DISCIPLES.
Life is busy, and we know adults face all kinds of challenges--work, raising families, managing money, taking care of loved ones and trying to follow Christ through it all. No matter what stage of life you're in, we want to encourage you and equip you with relevant teaching from God's Word.

Here you can see what's going on with adults like you at Wilmer. There are events and studies just for men, just for women, and for adults over 60.

When you visit the Next Steps page, you'll find out how to connect with a Sunday School class, Bible Study or Life Group at Wilmer. You'll also find great Bible study resources to help you dive deeper into God's Word on your own.
Christian Arts Department

Our desire is to connect with God by engaging in meaningful worship. Expressing our love for God and His glory is the reason we worship. Whether through contemporary praise or sacred hymns, our aim is to direct people's hearts and affections toward God.

Worship happens when Christians respond to God's grace and to the truth in His Word. We want to encourage this response as we gather to worship together each week, and as we live our lives every day.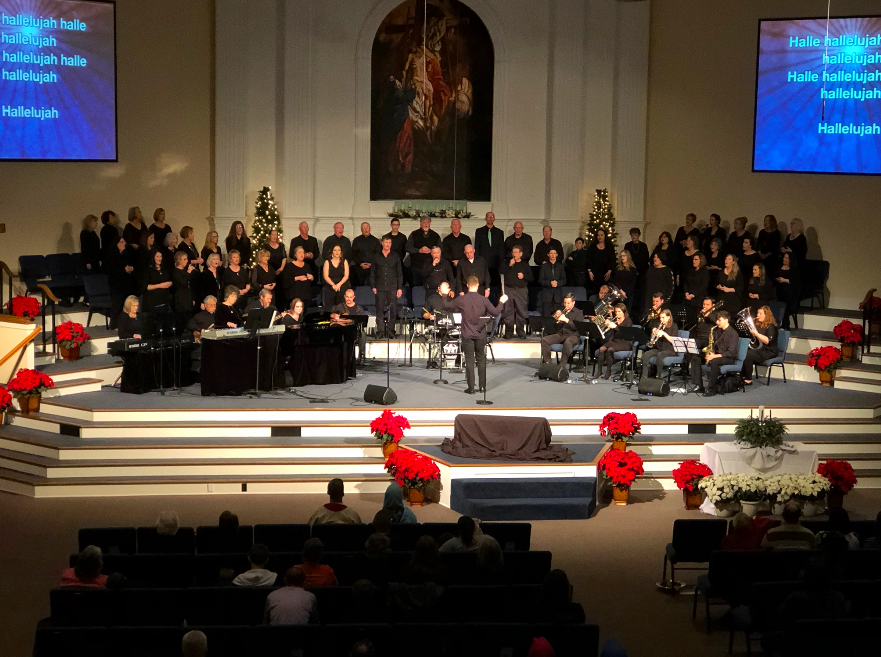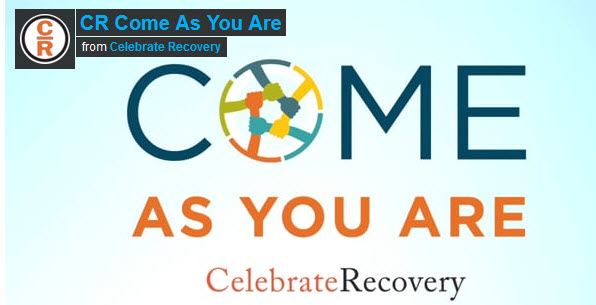 Celebrate Recovery
Celebrate Recovery is a Christ-centered program that helps us deal with life's "hurts, habits and hang-ups." Our purpose is to celebrate God's healing power in our lives through the 8 recovery principles found in the Beatitudes and the Christ-centered 12 steps as we become willing to accept God's grace in solving our life problems.

Celebrate Recovery is for anyone who has a hurt, habit or hang-up. A wide variety of hurts, hang ups, and harmful behaviors are represented at Celebrate Recovery. Examples include dependency on alcohol or drugs, pornography, low self-esteem, need to control, depression, anger, co-dependency, fear of rejection, fear of abandonment, perfectionism, broken relationships, and abuse. It is not restricted to people struggling with an addiction. We all have issues that may be interfering with our fellowship with God and others. Therefore, we all qualify! Join us as we pursue real life in Jesus Christ and celebrate the recovery only He can bring through His people and His Word.
Northern Uganda Baby Home
Beginning this fall, we are working to raise money to build a baby home in Northern Uganda. Many infants in this area are left orphaned or without a home due to malaria, AIDS, and little access to medical care. We want to be a part of building the only baby home in a 300 mile radius there in Uganda. You can give to this project through our offering at any time.
Bus Ministry
Each week, over 250 kids, students and adults ride to church on one of our buses. Our bus routes run through the communities around Wilmer Baptist, picking up for Sunday Morning and Wednesday night services.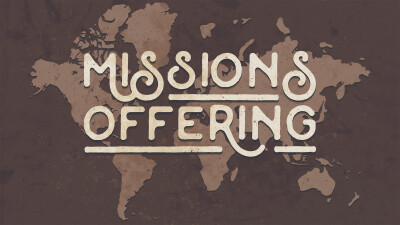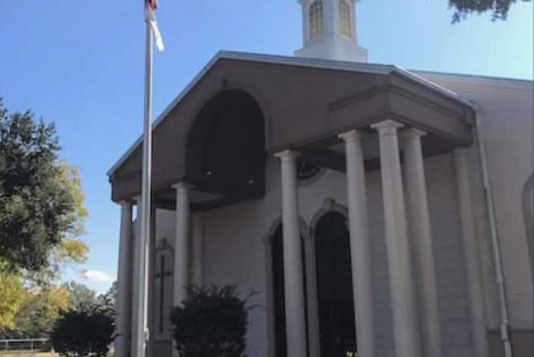 Weddings at Wilmer
Due to the demand for weddings and other events at our church, the facilities are only available for weddings when the bride or groom is an active member of Wilmer Baptist, or if he/she is the son/daughter of an active member.