We know life is busy and reading the Bible can seem intimidating, but nothing is more vital to your growth as a disciple of Christ than reading and knowing God's Word. So take the next step today! Find a Bible reading plan to keep you on track and see what the Lord will teach you!
One of the best resources for Bible reading plans is Bible.com. You'll find hundreds of plans to choose from. Then download the Bible app for your smartphone or tablet so you can read anywhere, anytime. (And your kids will love the Bible App for Kids!)
Find a Bible Study Class at Wilmer
There are several different Kingdom Groups that gather on our campus on Wednesday evenings at 6:30 p.m. In any of these groups, you will find engaging discussions based on the text preached the previous Sunday.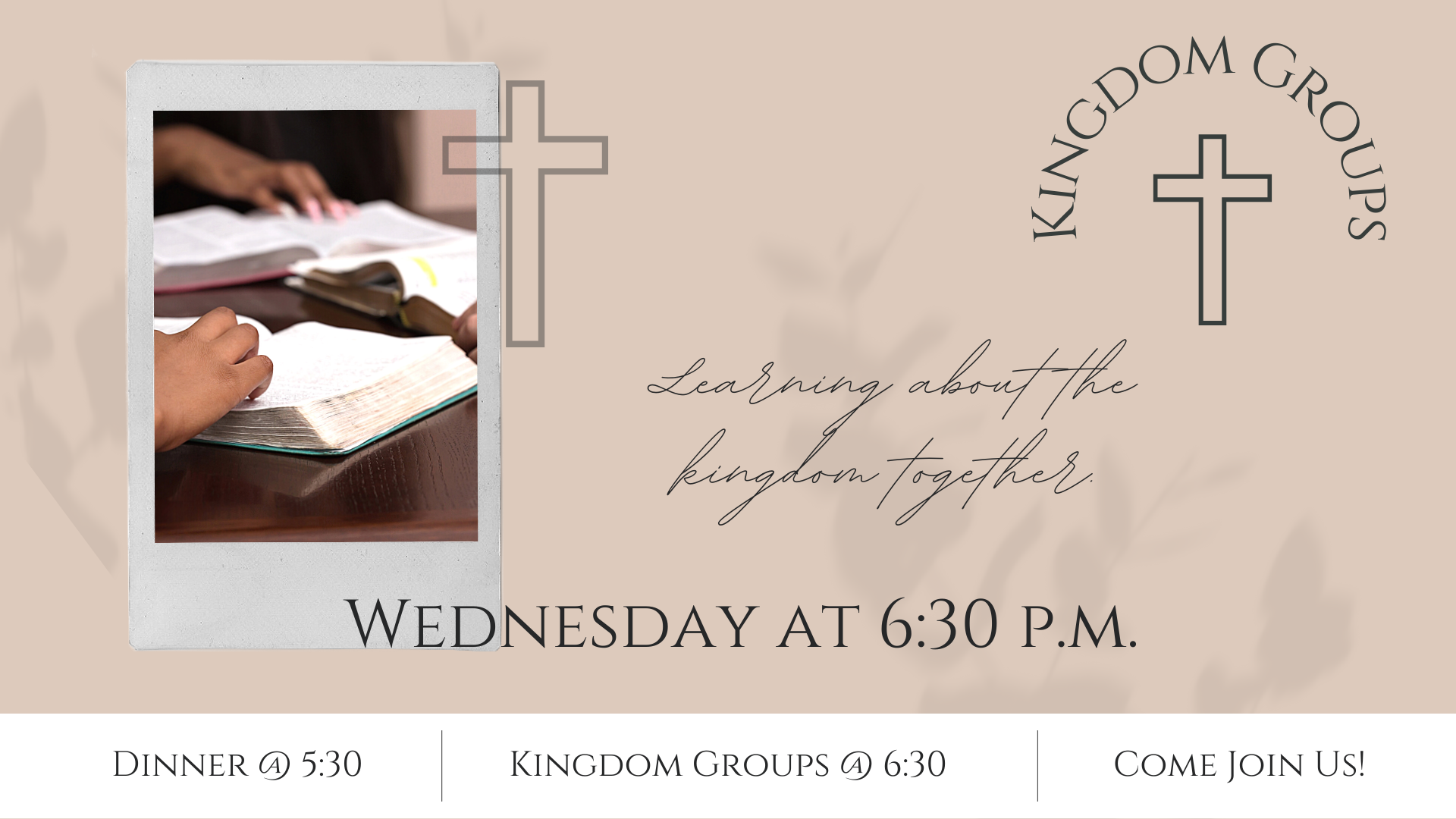 Use our group finder tool to find a Sunday School class where you can study the Bible with others. We study the Bible chronologically in Sunday School with The Gospel Project by Lifeway.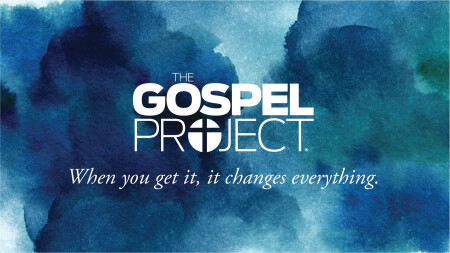 To go deeper in Bible study, take a look at:
You can listen or watch Dr. David Platt teach why this one book is so critical to our faith. Get answers to questions like, Why do we study the Bible? Who can study the Bible? How do we study the Bible?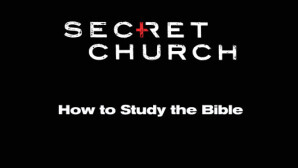 Through Wilmer Baptist, you have free access to RightNow Media, a library of hundreds of video Bible studies you can watch just about anywhere. Call the church office or email Anna Lovette (annalovette@wilmerchurch.com) to request your invitation to Right Now today!