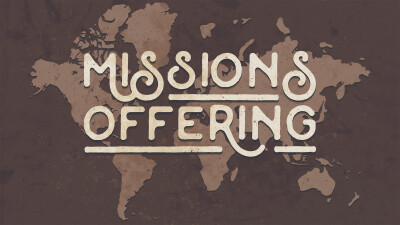 Northern Uganda Baby Home


Beginning this fall, we are working to raise money to build a baby home in Northern Uganda. Many infants in this area are left orphaned or without a home due to malaria, AIDS, and little access to medical care. We want to be a part of building the only baby home in a 300 mile radius there in Uganda. You can give to this project through our offering at any time.

Bus Ministry


Each week, over 250 kids, students and adults ride to church on one of our buses. Our bus routes run through the communities around Wilmer Baptist, picking up for Sunday Morning and Wednesday night services.
Pick Up Times
Sunday--usually between 8 and 8:30 AM
Wednesday--usually between 4:30 and 5 PM

To Ride a Bus
If you need a ride to church, for yourself or your kids, call us at 251-649-0985 to find out if one of our routes is near you.
Volunteer
We always need volunteers in our bus ministry. Drivers need a CDL license, and can drive a drop-off or pick-up route. Bus riders do not need a license, and they help greet kids and maintain order on the bus. If you want to serve in this ministry, contact williamdunnam@wilmerchurch.com