Women of Wilmer meet monthly to:

Connect women with each other through fellowship and fun outings
Connect women with God through Bible studies and testimonies
Connect others with God through missions
Along with our Widows' Ministry, the women at Wilmer actively seek out and engage in opportunities to be the hands and feet of Christ, having an impact on the lives of people in our community through the Gospel. We would love for you to be a part of the Women of Wilmer!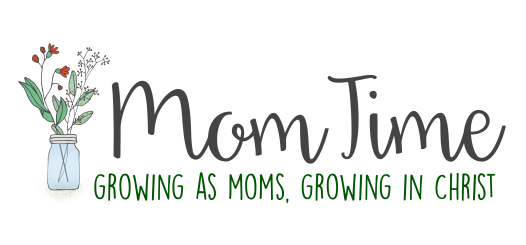 We're excited about a new monthly event at Wilmer just for moms— Mom Time! We know that moms, especially those with infants and young children, need encouragement, from God's Word and from other moms.

Once a month at Mom Time, we'll get together for dinner and fellowship. You'll also hear from a Mentor Mom, an experienced mom who will share her motherhood journey, give encouragement from God's Word and answer questions. Registration for February Mom Time is open now!